Illegal gambling house in policeman's apartment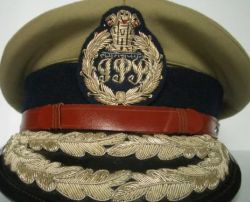 They decided to raid the premises after receiving information about the illegal gambling house. Ulhasnagar Police established a raid team, which included Ramdas Misal, Kiran Dhande, Shyam Wagh, Vinod Pawar, Balu Patil, among other police officers. The team was led by assistant police inspector Somdutta Khandare.
Prominent gangster arrested
The team members arrested 12 gamblers during the raid, including a prominent gangster and the son of a local business man. They also confiscated cell phones and gambling items, in addition to cash of Rs. 72,000. Investigators were shocked when they discovered that the apartment belonged to one of their co-workers. The police officer concerned had allowed a gambling boss to use the one-room apartment as a gambling den.